at Service4Service Blog in General
4 Tips for Selling a Used Car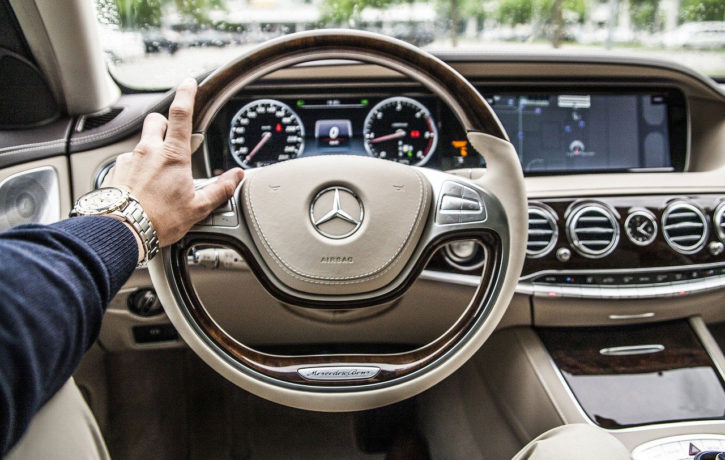 We all want to get the best price for our used car and the difference between several hundreds of pounds on your desired sale price depends on the steps you take when preparing your car for sale. Whether you intend to take your car to a dealer for a part exchange or trade in price, or intend to sell privately, the theory is the same and relies on some basic marketing skills that we can all put into practice.
Present It Well
Appearances are everything. Your car may have just had a cam belt change, have a full service history and a new set of tyres, but a scruffy interior or faded paintwork will scream 'I'm not looked after.' Don't assume that a buyer will see the potential underneath the grime. It may be that a good valet with wax is all your car needs, but if your car has been the transportation for your family, especially if you have young children, take some time to give the interior a really good tidy up and don't neglectthe boot. If you take your car for a wash and valet, ask them to give the engine a clean too, it will help when your buyer wants to take a look under the bonnet.
Get Inside Information
If you intend to take your car to a dealership, take a look at their website to see what price they are selling vehicles similar to yours at. Check out the dealership's customer reviews to see what experiences others have had with them. Know that selling to a dealer is almost certainly going to mean a lower selling price than privately, but if freeing up the cash quickly is important, you avoid all the hassle of a potentially long awaited private sale.
Be A Marketing Genius
If you decide to list your car for sale on one of the numerous online auction sites, you need to take a few lessons in how to market a product. Consider where you take your photos – on a busy street, in front of an untidy property or peeling garage door will look unprofessional. Take your vehicle to an empty car park or borrow a friend's pretty driveway to position your car for photos. Choose a nice sunny day and take plenty of photos showing all angles and the interior as well as an engine shot. When you list your car for sale, ensure you enter lots of information.
View your ad through the eyes of a buyer – have you told them everything they need to know? Does the font and layout look professional and trustworthy?
Timing Is Everything
We humans have predictable patterns of buying. Trying to sell a convertible at the start of winter is not going to bring you as much success as selling it at the start of spring, 4X4's sell far better in autumn and winter, fuel guzzling large engine vehicle sales take a dip after a petrol price hike. Consider whether your vehicle would benefit from a better sale during a particular season or economic climate and play up to that advantage in your ad.
The following two tabs change content below.
Hayley
Hayley is a fully fledged pistonhead. She regularly writes about motoring across a variety of niches, including vehicle servicing, road safety and auto reviews. She specialises in
Mercedes-Benz
.