Monthly Archives: September 2020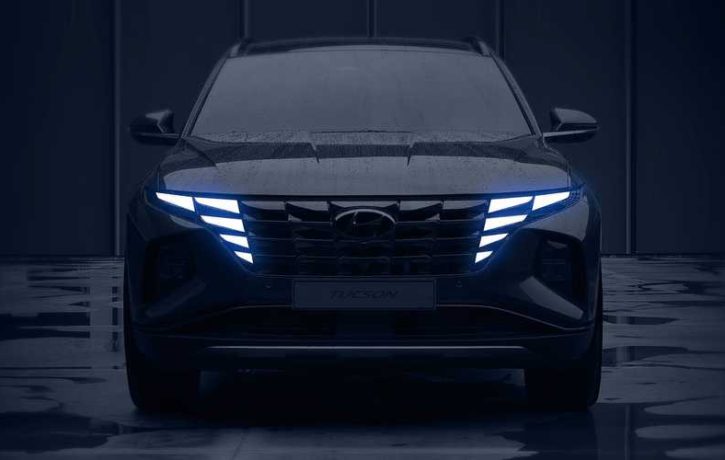 Following the release of recent spy footage, the automotive world has turned its sights towards Hyundai's brand new 2021 Tucson. The next in the line of Tucson models will see the SUV take on a new lease of life, but with things still adorned in camouflage wrap, how much does the industry actually know about the latest addition?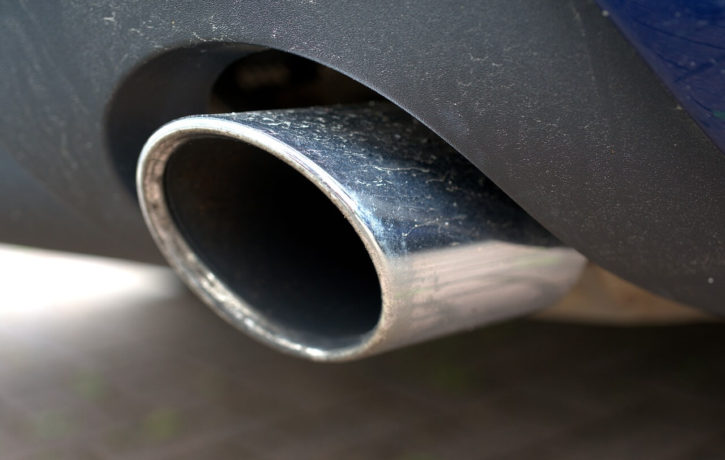 Caused by the failure of internal combustion, a misfiring engine is an issue that, while possible to drive with, could be dangerous and should always be checked by a mechanic as soon as possible. But what does a misfire feel like, and what could be causing the fault?