Monthly Archives: July 2020
In order to keep your engine in top condition, you need to make sure you're taking regular care of it. From everyday maintenance to regular checks or part replacement, there are a number of preventative measures that you can take to limit the chances of something going wrong with the engine in the future.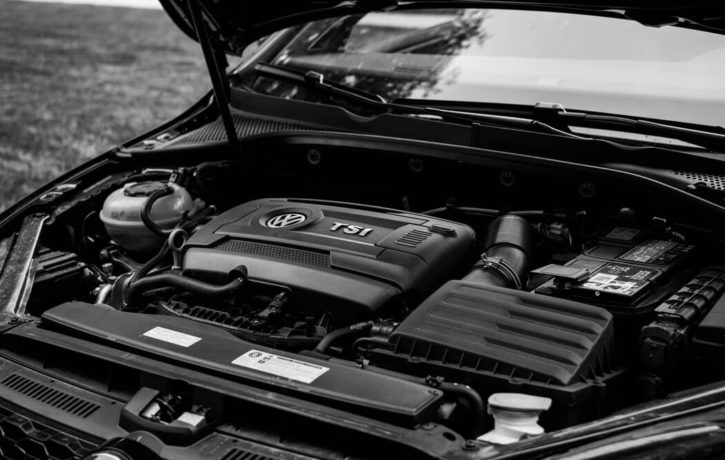 While engine "tune-ups" aren't a common service for vehicles anymore, taking your car in for a service or regular maintenance can help keep things running smoothly. If you're due to take your car in for a routine check-up or you feel like your engine could be in need of some TLC, here's what you can expect from your visit.