Monthly Archives: March 2012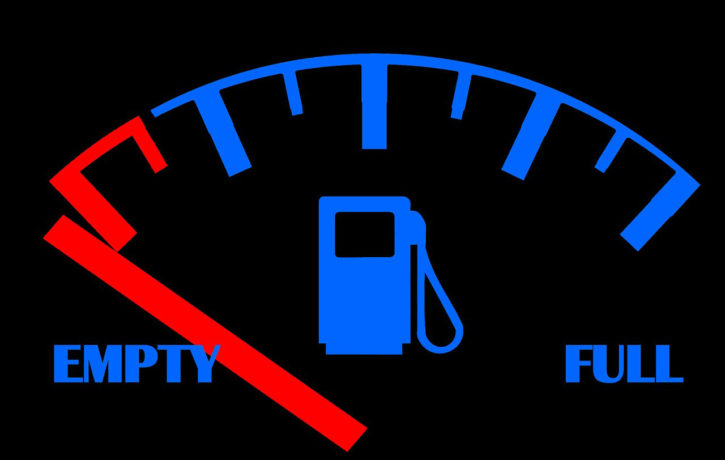 Petrol stations throughout the UK are beginning to shut due to strike that will likely to be taking place on Monday 2nd April 2012.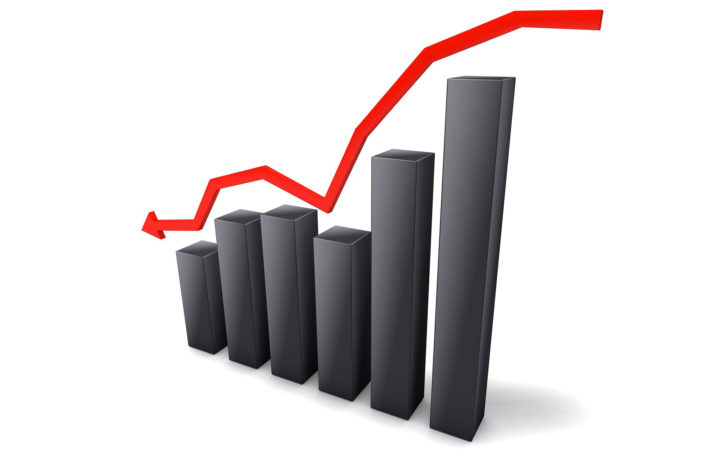 The 'Big Price Drop' is here to help you and your car when times are tough.  We understand the importance of your car to you, and therefore want to do all we can to make sure we do our very best to look after you on your car service.