Monthly Archives: March 2013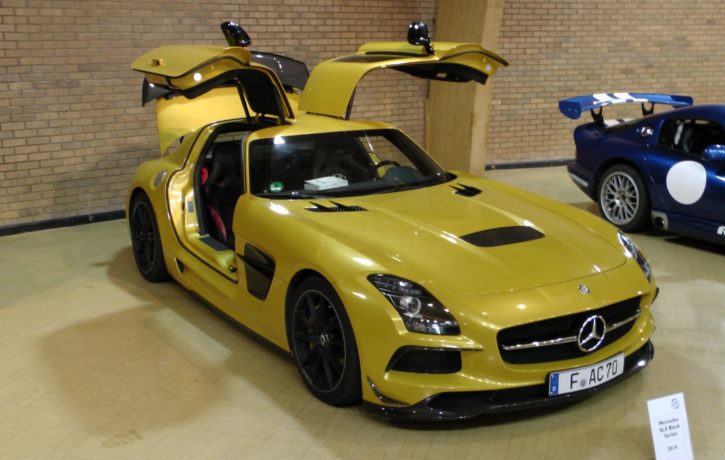 Back in 2006 Mercedes-Benz introduced us to the SLK55 AMG. A luxury sports car that was the first to be produced by AMG at Mercedes. Since then, there have been five new releases to the Black Series, with the latest being this, the Mercedes SLS AMG.
at Service4Service Blog in BMW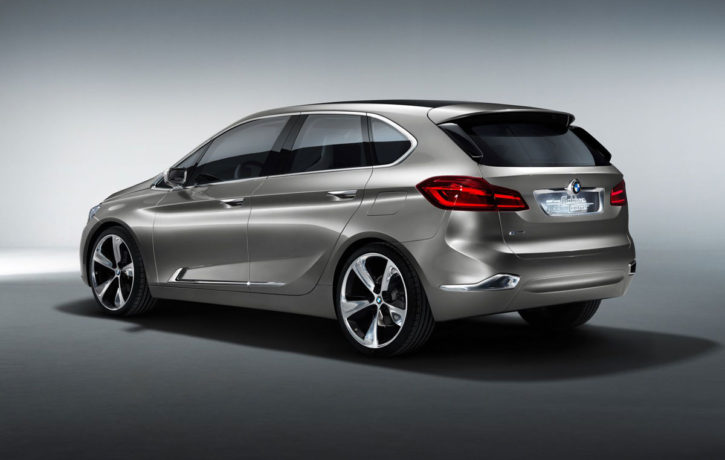 The Munich manufacturer's unconventional move to producing a FWD with a transversely mounted engine was reported as a U-turn on the company's long-standing belief in longitudinally mounted, rear-wheel drives as the best option for a balanced and dynamic driving experience.