Monthly Archives: April 2015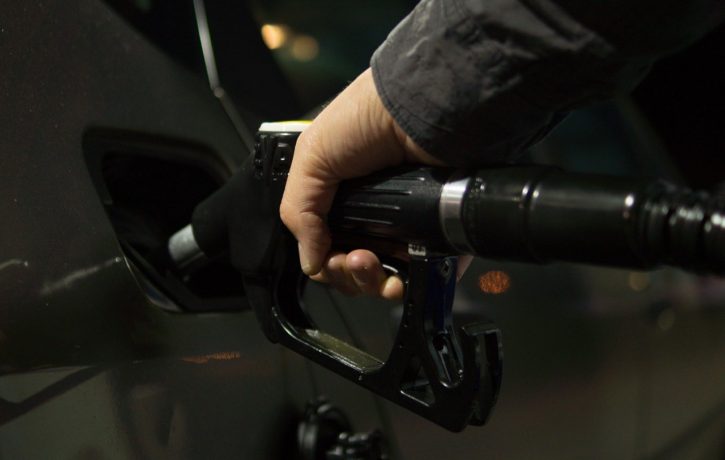 As more and more consumers across the world become increasingly focused on emissions and general fuel economy in their day to day lives, are manufacturers guilty of manipulating efficiency tests?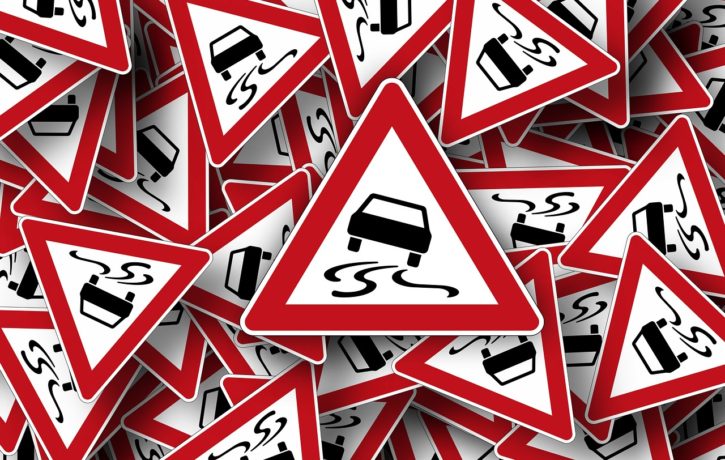 Ford will be selling a car that can read road signs and adjust its speed to ensure the vehicle is not driving too fast. The system can be activated via the steering wheel and briefly overridden by pressing on the accelerator.