Monthly Archives: October 2020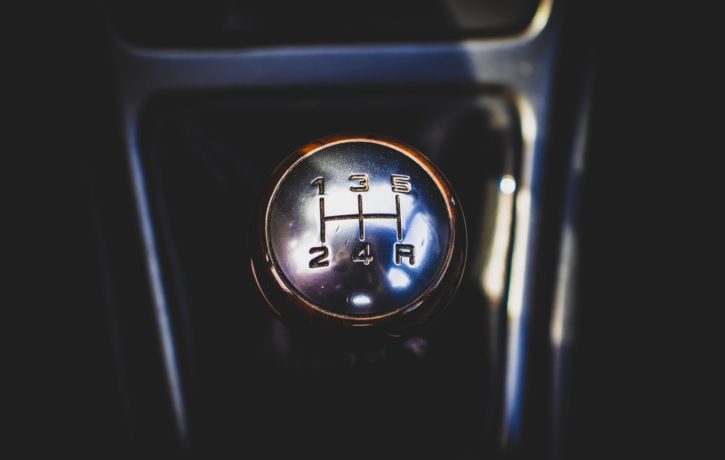 The gearbox on any vehicle, manual or automatic, is one of the core and most vital parts of driving. This means that we should all be taking good care of our gearboxes to keep them in optimal working condition for longer. To help you set off on the right foot, we've put together our top tips for doing exactly that.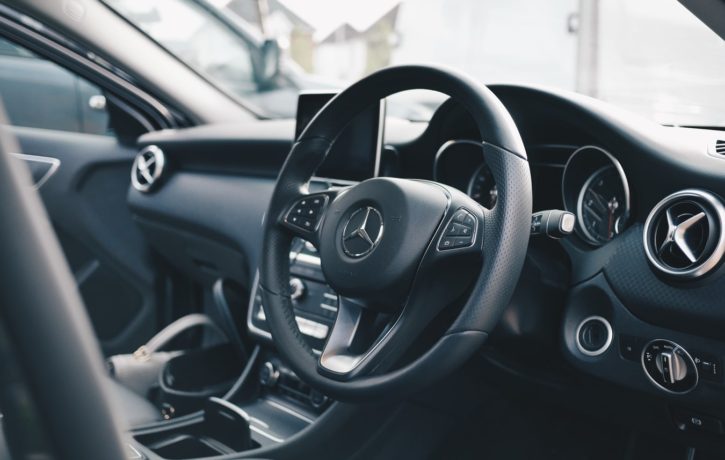 There's nothing quite as disheartening as when you jump in your car to set off for the day, only to find that your car just won't start. If you aren't sure whether you need to call for help or want a better idea of what could be going wrong before you book in your vehicle, here are some of the top reasons your car won't start and what you should do.