Monthly Archives: April 2020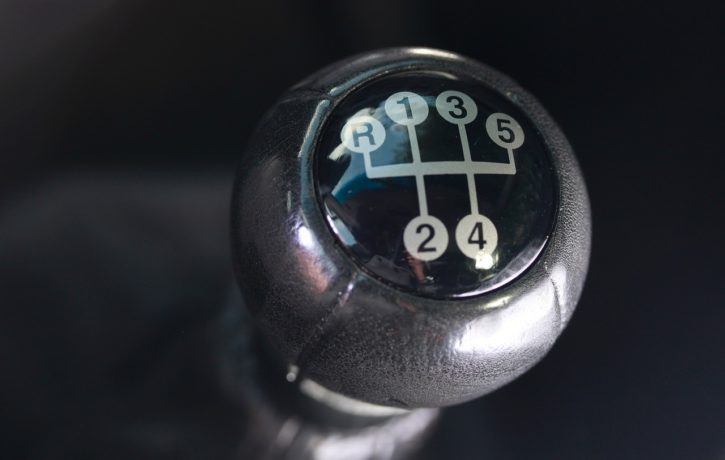 Your vehicle's gearbox is one of the most important components of the engine. A faulty gearbox can be a dangerous problem when driving, which is why you need to pay careful attention to how it's working and whether you need to have anything checked out.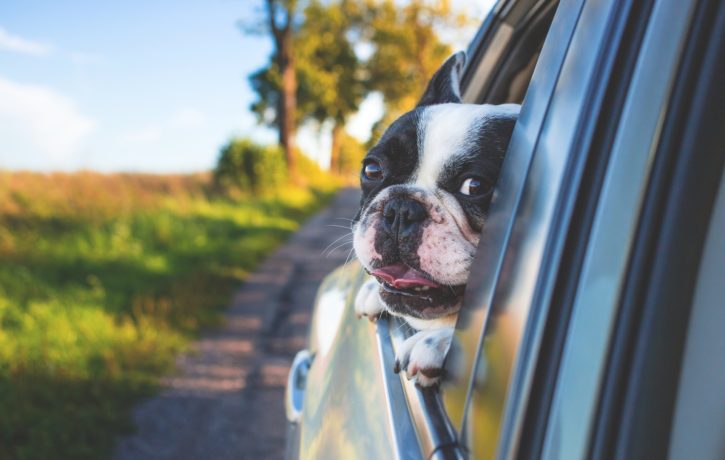 As we head into the warmer months, dedicating time to your vehicle to recover from winter and prepare for spring can get things running smoothly in no time.