Monthly Archives: November 2013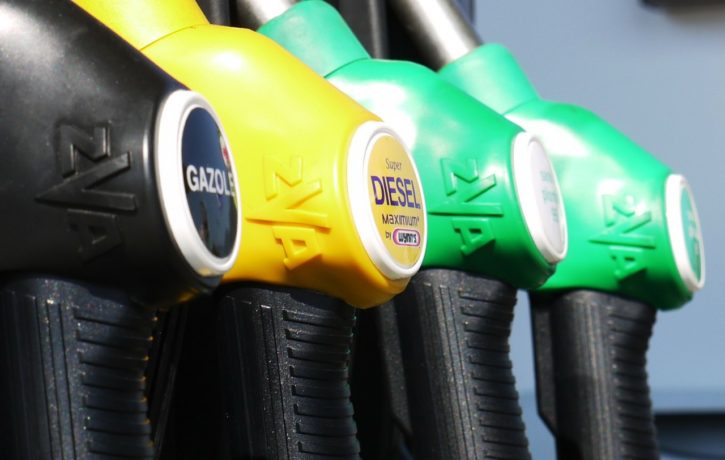 Recently published data by VOSA was evaluated by Redex to reveal that petrol cars are more than twice as likely to fail the MOT emissions test than diesels. Find out the possible reasons behind this and more.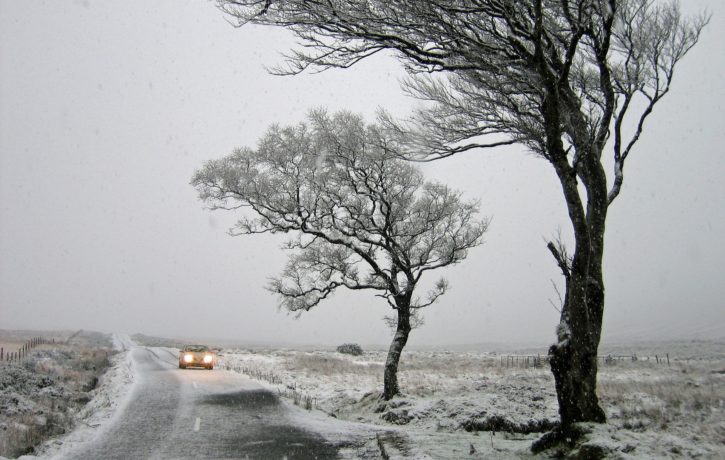 With persistent cold winds and the extreme likelihood of heavy snow covering the whole country, the most severe weather since 1947, make sure that you're not caught out in the cold!