at Service4Service Blog in General
Oil Changes: Just How Important Are They?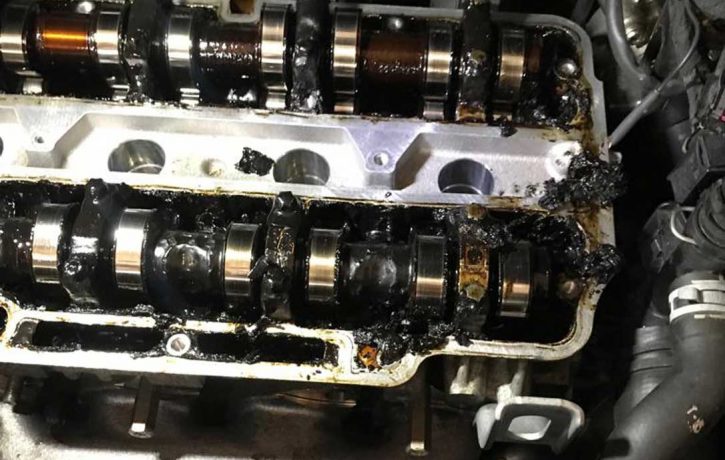 Oil is like blood for your car engine. It's the lifeline that keeps everything moving and to all intents and purposes the oil pump is like the human heart, pumping the oil around the engine to keep it alive.
The engine itself is made up of many moving parts and each part needs sufficient lubrication to keep moving. An oil starved engine will simply seize up and the next step is either an expensive new engine or an expensive engine rebuild. Without oil the engine will cease to run and if this happens at speed or high revs the engine can literally blow up.
Vehicle manufacturers will usually recommend an oil change every 10,000 miles which is the average mileage per year in the UK, so an annual service is usually the case for most vehicles. However there are some exceptions in higher power cars where they need to be serviced more regularly – for example a Mitsubishi Lancer Evolution needs to be serviced every 3,000 miles.
So if the vehicle has oil already why does it need to be changed so often? Well over time the oil degrades and becomes thicker and loses its lubrication qualities.
We have recently had a customer who had owned his 17 plate vehicle from new but had not serviced it once. It's been in regular use and has now done 40,000 miles without an oil change, the oil has got so thick it's become like a paste and caused irreparable damage to the pistons and turbo. The customers bill was well over half the value of the car and whilst the car was under warranty from the manufacturer, they simply refused it because it hadn't been serviced.
As you can see in the picture below the oil has become a paste and has absolutely no lubricating qualities whatsoever.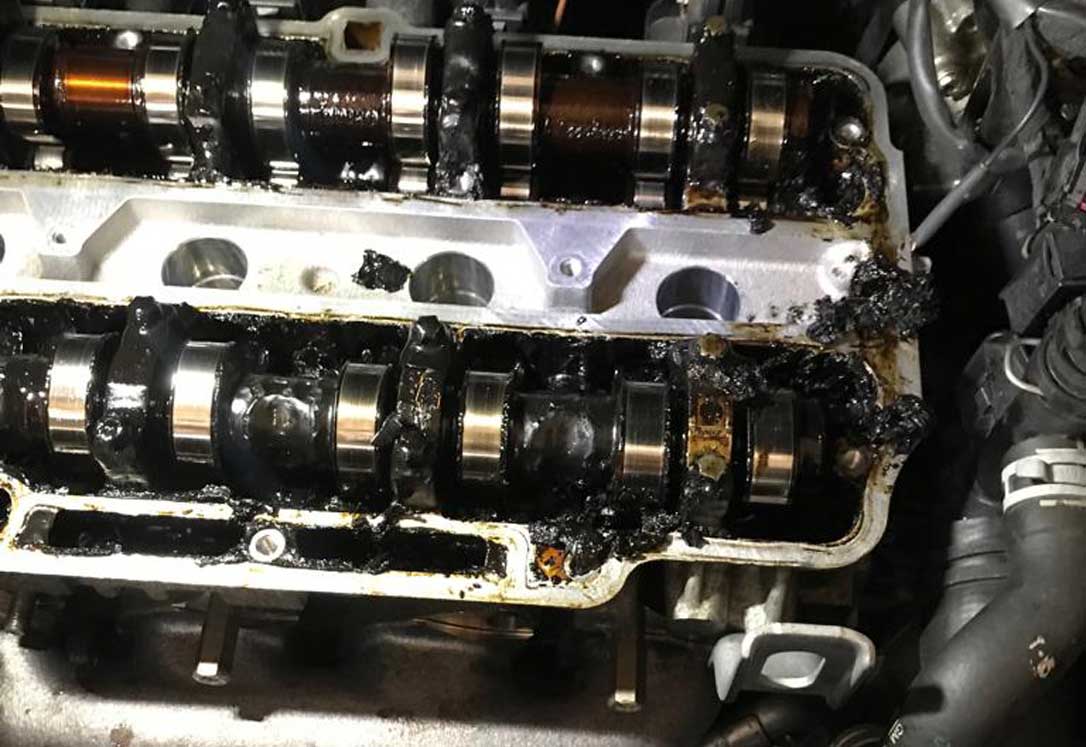 Oil also burns off in the engine. As an engine gets older components such as valve stem seals and piston rings lose their efficiency and will start to seep oil into the combustion chamber, which in turn is burned off and turned into smoke. Unfortunately both piston rings and valve stem seals are deep within the engine and as such the labour involved to get to them is very expensive.
Don't leave it too late. Interim Services start at just £89 + VAT.
So if you don't remember when the oil was last changed, or you just want peace of mind, click here and get yourself a no obligation quote.
The following two tabs change content below.
James is the main blogger for Service4Service. James is a full on car nut, ex racing driver, qualified racing instructor and has a habit of buying broken classic cars when down the pub...