at Service4Service Blog in Company
Your Local Gearbox & Engine Repairs Specialist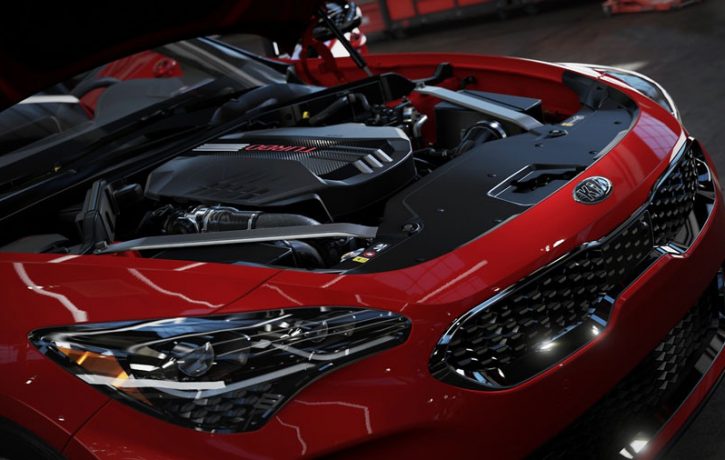 You might not know this, but as well as being one of the top car servicing providers in the UK, Service4Service also provide high quality engine and gearbox repairs or replacements across the country, including London, Yorkshire, The Midlands, The South-East, Bristol and Manchester.
Gearbox Repairs
Common issues usually experienced with car gearboxes include not selecting gear properly, dropping out of gear, noisy gearboxes that whine or crunch or automatic gearboxes not responding in 'drive'.
Our highly trained technicians can confidently diagnose any issues with your gearbox, with the help of the latest specialist computer diagnostic equipment, rectifying a faulty gearbox, reconditioning an existing gearbox or replacing with a new or fully reconditioned gearbox. We offer repairs for both manual and automatic transmission and gearbox oil and filter changes.
Service4Service can repair many types of gearbox including manual gearboxes, automatic gearboxes, Powershift gearboxes, DSG gearboxes and Mechatronic gearboxes.
Engine Repairs
These days your vehicle should alert you as soon as there is an issue with your engine, however there are some common warnings you should also look out for such as your car backfiring, stalling at odd intervals and generally not starting properly.
If you have experienced any of these issues please get in touch with Service4Service straight away. There are some engine components that are more likely to break than others. In order to determine the best way to repair your engine, all of our garages across the UK use advanced diesel diagnostics, quickly allowing our technicians to understand the work that needs carrying out.
The 'Block Exemption' European legislation, introduced in 2003, means that we are able to repair your car without invalidating your manufacturer's warranty. Our technicians fit Original Equipment Manufacturer (OEM) approved parts only.
To find out more, call Service4Service on 0808 164 0418 or Make an Enquiry. Just fill in one of our forms and we'll contact you.
The following two tabs change content below.
Hayley
Hayley is a fully fledged pistonhead. She regularly writes about motoring across a variety of niches, including vehicle servicing, road safety and auto reviews. She specialises in
Mercedes-Benz
.