at Service4Service Blog in General
Fuel Strikes Imminent!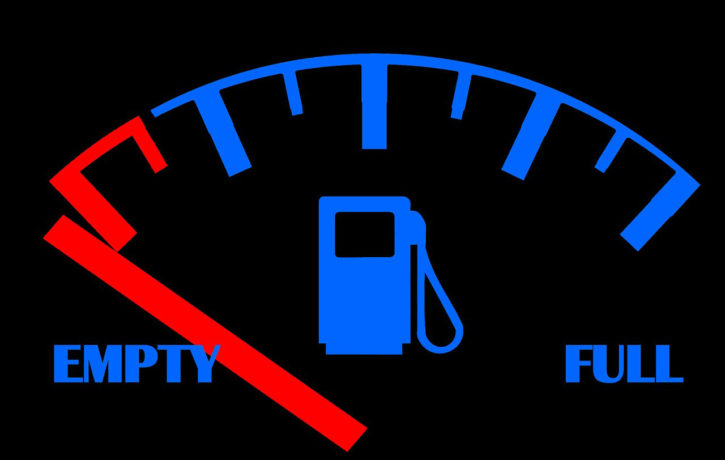 Petrol stations throughout the UK are beginning to shut due to strike that will likely to be taking place on Monday 2nd April 2012.
Drivers throughout the UK are rushing to petrol stations after the Government alerted the country of a possible tanker driver strike.  The Government advised drivers to fill up their cars as soon as possible and to also fill up a jerry can to keep safe in the need of an emergency.
Police & Fire services were called out to forecourts amid chaos at garages with a garage in Bournemouth having to close at 11am due to drivers arguing over queue-jumping in a half-a-mile tailback of cars waiting to fill up.
The government have since re-tracked their comments and now recommending only topping up cars with half empty tanks.
Ed Miliband has called David Cameron and Francis Maude, the Cabinet Office minister initially responsible for the message, to apologise. Miliband said: "The prime minister is presiding over a shambles on petrol."
He followed by saying in a statement: "In a delicate situation which demanded statesmanship, the government showed partisanship. They made a crude decision to play politics with petrol without regard for the consequence."
The following two tabs change content below.
Steve is one of the chief writers for Service 4 Service which allows him to show off his passion for cars and everything in the motoring world. He loves driving his
Mercedes CLK
and is a bit of a fanatic with in-car gadgets!