at Service4Service Blog in Company
BIG Price Drop!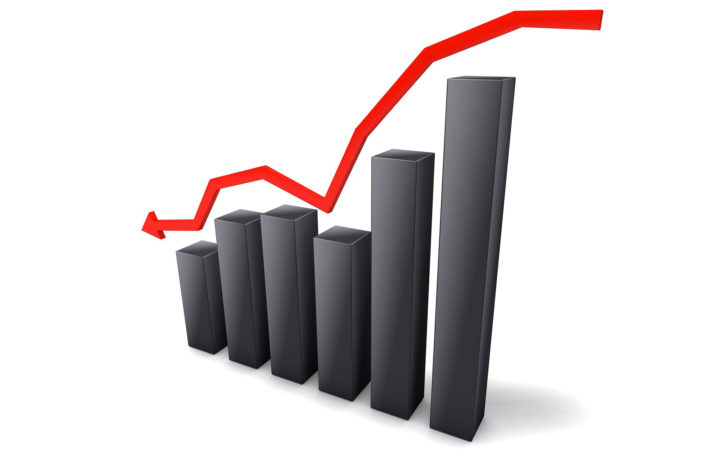 Massive discounts are now available on your car service.  We are still maintaining the high quality of work carried out on your car, undertaken by qualified technicians and using approved, quality or Original Equipment (OE) spec parts, so you can be assured that you are still getting the best…….just saving a £££'s in the mean time!
The 'Big Price Drop' is here to help you and your car when times are tough.  We understand the importance of your car to you, and therefore want to do all we can to make sure we do our very best to look after you on your car service.
With savings of up to a whopping 25%, it's time to take advantage of this fantastic offer before it's too late.
We still offer the FREE collection and delivery on all car services, so don't forget we can come and collect from your home or workplace so we don't interrupt your day.  You'll even get a free wash before the car is returned back to you!
Is your car still within manufacturer's warranty?  If so, don't panic because we can help you out too and make sure you save money.  With the 'Block Exemption' law being legislated in 2003, we can undertake the servicing work on your car providing that we use Original Equipment (OE) spec parts and adhere to the correct manufacturer service schedule for your vehicle.
Call us now on 0 0808 164 0418 or visit us at www.service4service.co.uk and book online to save money!
The following two tabs change content below.
Steve is one of the chief writers for Service 4 Service which allows him to show off his passion for cars and everything in the motoring world. He loves driving his
Mercedes CLK
and is a bit of a fanatic with in-car gadgets!