at Service4Service Blog in BMW
How Reliable Are BMW Cars?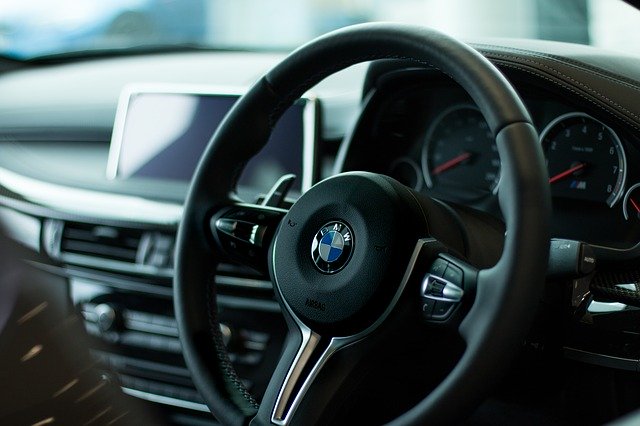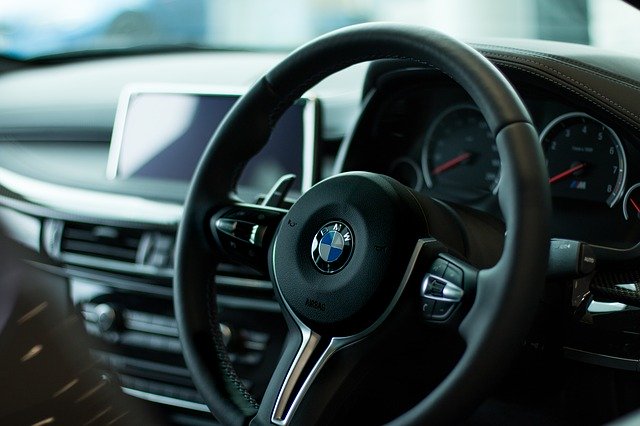 BMW vehicles are widely renowned for their speed, power and style and can be a pleasant and comfortable vehicle to drive. However, like all manufacturers, reliability is a common debate amongst current or potential owners, and rightfully so. With some models lasting seemingly longer than others and with each having their own individual issues, the confusion can often leave buyers scratching their heads. With the car brand being so popular, can they really be as unreliable as people claim? Here, we're digging a little deeper.
The General Consensus
In general, it seems to be that BMW vehicles are 'relatively' reliable, meaning that for the most part, they are a reasonably long-lasting vehicle to choose but when compared to other brands, they don't seem to hold up well in that all-important reliability category. Consumer reports are often ranking BMW below average for reliability, with the 3 series convertible even topping the lists of the most unreliable cars. However, this was back in the early 2010s – more recent BMW models seem to have developed a better reputation, but still aren't topping any rankings just yet.
Why?
So, if BMWs are considered to be so unreliable, why is this the case? Well, a lot of reliability scores come from consumer feedback and in a lot of cases, small, easily-fixable problems can lead to lower scores. It's also typical of performance vehicles – which a lot of German cars are – to give up some reliability in order to provide better performance. BMWs have always been designed with comfort and luxury in mind and as a result, are chock-full of sensors, electronics, switches, controls, power-related features and so much more, meaning that ultimately, there is more that can go wrong.
What Can I Do?
BMWs can be costly to repair and maintain, but if for existing owners or those who want to benefit from the performance, there are ways around unreliability – for example, opting for one of the more reliable models. Just like the 3-series is known for being unreliable, the 2011 and 2007 BMW X3 are known for their longevity. Similarly, the 2016 2 series and 2013 1 series are particularly well known for lasting well over 100,000 miles per vehicle, even up to and above 200,000.
Regular maintenance can also prevent any costly repairs regardless of the model you choose. Getting the car fully serviced regularly and keeping on top of your own maintenance without skimping or scraping on the quality of products used can all help to increase a BMWs lifespan
What Are The Common Problems?
Oil Leaks – BMW owners typically complain of oil leaks on vehicles that have driven over 55,000 miles, usually as a result of issues with valve cover gaskets, and oil pan gaskets. You should be checking for oil leaks regularly.
Power Steering Leaks – If you're experiencing screeching sounds as you steer, this could be a sign that your power steering oil is leaking. Addressing this as early as possible will help to reduce the potential severity of the problem.
Faulty Coolant Systems – Coolant leaks and faulty systems are common in BMWs and given their performance nature, this can lead to overheating and serious problems down the line. It could be because of a broken or loose radiator cap, but it's best to get it checked by an engine repair specialist.
Vibrating Steering Wheel When Breaking – This can be a common problem in BMW vehicles, and may require new wrap rotors in order to solve the problem. It's also best to have this fixed soon, to prevent the wheel from becoming loose or moving back and forth when braking.
Sputtering – Does your car sputter when moving at high speeds? This could be a problem with the high-pressure pump and is a common issue with BMW vehicles. This could lead to failure to turnover the engine, so needs to be looked at ASAP.
Stiff Or Jammed Electric Windows – BMWs are notorious for windows that are either stiff, or simply refuse to move and can be caused by either electrical problems, or even clogging in the base.
The potential problems you may face with a BMW vehicle aren't limited to those above, but they are worth looking out for all the same. For those wanting a luxury performance vehicle, BMWs are still a great choice and with the right maintenance and care, can still last you a long time.
For more information about BMW servicing or engine repairs, or to book in a service with us, feel free to get in touch with a member of our team, today.
The following two tabs change content below.