at Service4Service Blog in General, Industry
Protect your car from possibly the worst winter in years!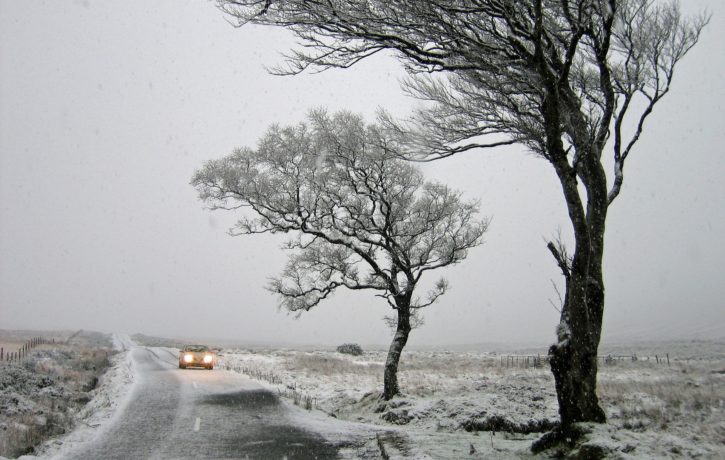 Forecasters have predicted that Britain should brace itself for a bitterly cold few months ahead.
With persistent cold winds and the extreme likelihood of heavy snow covering the whole country, the most severe weather since 1947, make sure that you're not caught out in the cold!
Experts have reported that the arctic air from the North Pole will be hitting Scotland and North England later this week, triggering some ice cold times ahead. February 1947 was the coldest winter in history with heavy snow and flooding also an issue.
James Madden, forecaster for Exacta Weather, said Britain should be bracing for a large snowfall with extreme temperatures ready to dive. "This period of snow and cold is likely to result in an incomparable scenario to anything we have experienced in modern times."
Train operators and Airport bosses have already warned of potential cancellations and it is important that we all try to keep "on the move". We want to help keep you on the road and keep life "as normal as possible."
Vehicles are very volatile when temperatures decrease rapidly and that's why it is important that you make sure your vehicle is all set for the winter and that you are prepared too.
Having a winter check carried out on your vehicle could be invaluable. Whether the vehicle struggles to start, pipes freeze or the engine seizes due to ice cold conditions…these are all far too familiar scenarios that we have seen over the years. A winter check is designed to help prevent you having problems like those mentioned.
A winter check gives your vehicle a health check and includes the following:
• Inspect key engine components that could seize like the radiator, driveshaft, and drive belts
• Check the condition and the charge of the battery and alternator
• Ensure the strength and level of the anti-freeze for the engine cooling system is correct
• Check the brake fluid level and make sure that all brakes are operating correctly.
Having a simple winter check could save you a lot of money and prevent any damage to your car.
Book a winter check now – or grab a winter check for FREE when booking with any car service.
The following two tabs change content below.
Steve is one of the chief writers for Service 4 Service which allows him to show off his passion for cars and everything in the motoring world. He loves driving his
Mercedes CLK
and is a bit of a fanatic with in-car gadgets!