at Service4Service Blog in General
Pre-Holiday Health Check!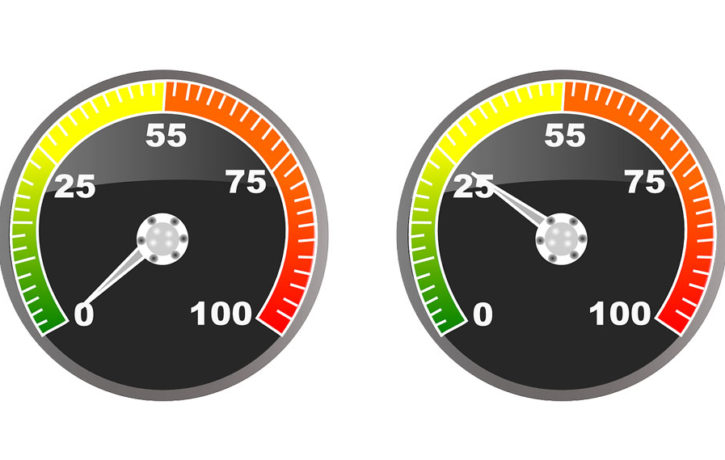 Driving to a holiday destination this summer?
Want to make sure your car is ok?
Want to save money?
Then why not get a pre-holiday health check!
Within a holiday health check, you will get all the important checks carried out to make sure your car is safe and well to drive whilst you're away.  It is a great way to give you peace of mind and save money!
The following will be checked:
– Tyre condition, pressures & tread depths
– Coolant, battery & brake pad checks
– Interior lamps and signal light checks
– Visual check of engine for damaged components
– Windscreen washer check and fluid top-up
Just simply drop the car off to one of our centres and we will happily carry out a health check for you whilst you wait.
Call us now on 0808 164 0418 to book an appointment with Service4Service.
The following two tabs change content below.
Steve is one of the chief writers for Service 4 Service which allows him to show off his passion for cars and everything in the motoring world. He loves driving his
Mercedes CLK
and is a bit of a fanatic with in-car gadgets!