at Service4Service Blog in General, Industry
Are Manufacturers Misleading Customers About Car Efficiency?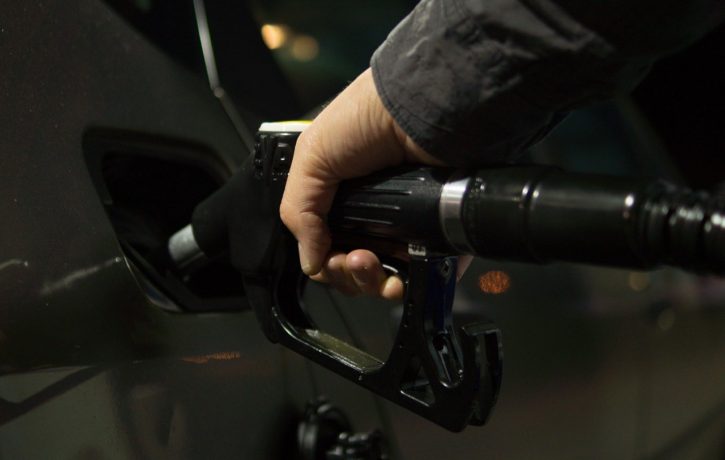 As more and more consumers across the world become increasingly focused on emissions and general fuel economy in their day to day lives, are manufacturers guilty of manipulating efficiency tests?
In a report by the Transport & Environment campaign group, they have documented certain 'tricks of the trade' in which they can exploit loop holes in the assessment process to submit better results.
Typical techniques would include disconnecting the alternator which prevents the battery from charging – reducing energy use.
Another would be testing the vehicles at altitude as turbo charged cars generate more fuel and of course thinner air, reducing air resistance.
Off the back of this, Which? carried out a study which revealed that out of 200 cars – 3 of the models tested, reached the miles-per-gallon figure provided by the manufacturer. Outrageous by any stretch of the imagination.
The three cars to reach the official figure during testing were the:
1.2-litre, five-door, manual Skoda Roomster
2-litre version of the Mazda 3 Fastback
2-litre, five-door, automatic diesel model of the Skoda Yeti
So with all this in mind, where do we go from here?
Tougher guide lines on the testing environment and the assessors that over see proceedings? Let's hope so.
The following two tabs change content below.
James is the main blogger for Service4Service. James is a full on car nut, ex racing driver, qualified racing instructor and has a habit of buying broken classic cars when down the pub...