at Service4Service Blog in General
Can I Still Get An Engine Tune Up?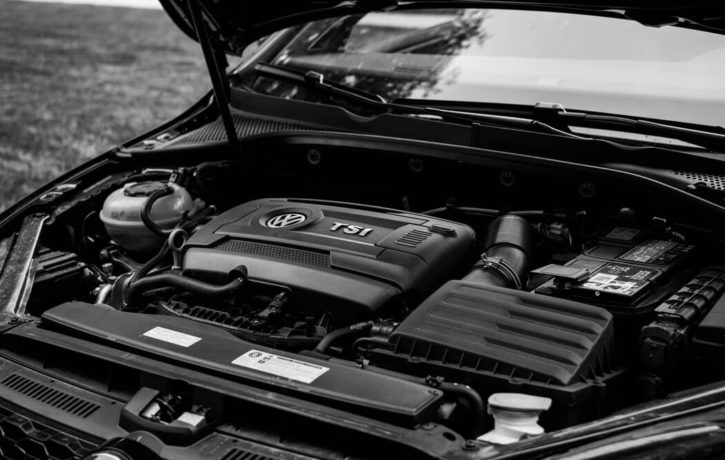 While engine "tune-ups" aren't a common service for vehicles anymore, taking your car in for a service or regular maintenance can help keep things running smoothly. While a tune-up in the traditional sense might be an outdated service, garages do still offer 'tune-up' packages, which usually involve inspecting the car and completing any routine maintenance that's needed including spark plug and air filter replacements. If you're due to take your car in for a routine check-up or you feel like your engine could be in need of some TLC, here's what you can expect from your visit:
Inspection
Whenever you take your car in for a 'tune-up', your car will go through an inspection in order to determine how it is currently working. This will include visual inspection of the engine, spark plugs and the car's filters, as well as performance checks for spark plugs and filters, as well as ignition timing, PCV valves and oil and coolant levels. As standard, the engineer should check the following:
Check the fuel filter for clogging or dirt
Check and replace the spark plugs if necessary
Check the engine's fuel pump
Inspect the fuel injectors for dirt or deposits
Check and adjust engine timing and idle speed
Check the PCV valve for clogging or leaking
Check engine exhaust emissions to ensure standards are met
Check dynamic compression or power balance for indications of damaged rings, valves or head gasket etc.
Check the battery voltage and charging voltage
Check various fluids for dirt or debris and change accordingly
Main Replacements
When your car goes in for an engine tune-up, there are a few main things that are likely to be replaced, depending on how long ago your last tune-up or service was. These include:
Spark plugs are one of the key focuses of an engine tune up, from the plug itself, to the wires attached. Spark plugs should be replaced periodically anyway, but checks will be run to see if this is necessary at the time. You could consider long-life spark plugs which can last up to 100,000 miles of distance in most cases, but these can cost more initially. Despite the higher initial cost, the longevity of the plug will save you money over time.
The air, fuel and breather filters, and the PCV valve should all be replaced on a regular basis to ensure optimum efficiency and flow throughout the vehicle. Again, these features may not need to be replaced at every check or service, but should be checked regularly and replaced as necessary.
While engine tune-ups as they used to be aren't as common today, you can still put your car through for regular maintenance and servicing to ensure that things are running smoothly and safely. For more information or to book an engine service or repair, feel free to get in touch with a member of our team, today.
The following two tabs change content below.