at Service4Service Blog in Company
Launch of our new website!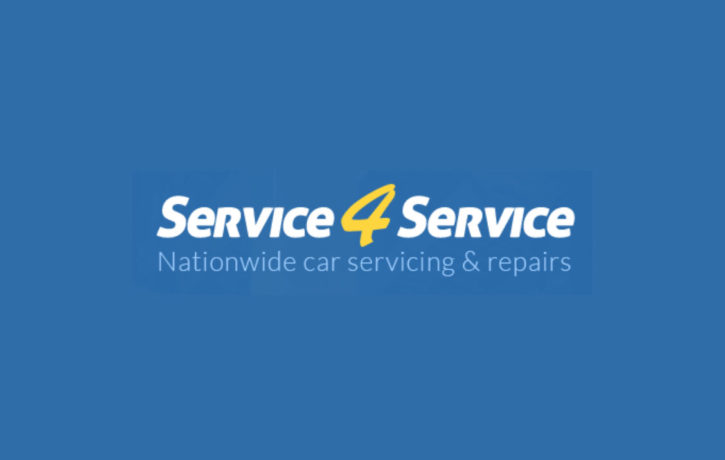 Service4Service are proud to launch our new, exciting website.
Our new site has been designed to provide our customers with an easy and clean site, which allows you to easily browse and action the maintenance of your car. Our site now allows customers to book an appointment for their vehicle in 3 easy steps online…….search for your vehicle, select the service you require and finally, enter your details. It's that simple!
We have added new features to our site which will be beneficial to our customers. You can now request a call back from one of our friendly sales staff….simply fill in the request form and we will call you back at a convenient time for you. You can still make an enquiry online or don't forget we are still on the other end of the phone, so please feel free to give us a call.
When booking in your car for a service or repair, we always want to give you that satisfaction of knowing we will look after you and your car, so why not read the reviews of our customers.
If your car is still under manufacturer's warranty…..don't worry……we can make sure you can still get your car serviced for a cheaper price than main dealers and protect your manufacturer's warranty. 'Block Exemption' is a European legislation that came in 2003, allowing service centres, other than main dealers, to undertake servicing provided we use the correct parts and adhere to the service schedules provided by your manufacturer.
Don't forget, we still offer a free delivery and collection service to our customers to make your day a whole lot easier, without any worries. A wash and vac on your car, when it's serviced, is also still on offer.
Looking after our customers and making sure they are happy is at the heart of company values. So, by the design of our new website, we aim to make it easier and hassle-free for you to look after your car.
The following two tabs change content below.
Steve is one of the chief writers for Service 4 Service which allows him to show off his passion for cars and everything in the motoring world. He loves driving his
Mercedes CLK
and is a bit of a fanatic with in-car gadgets!